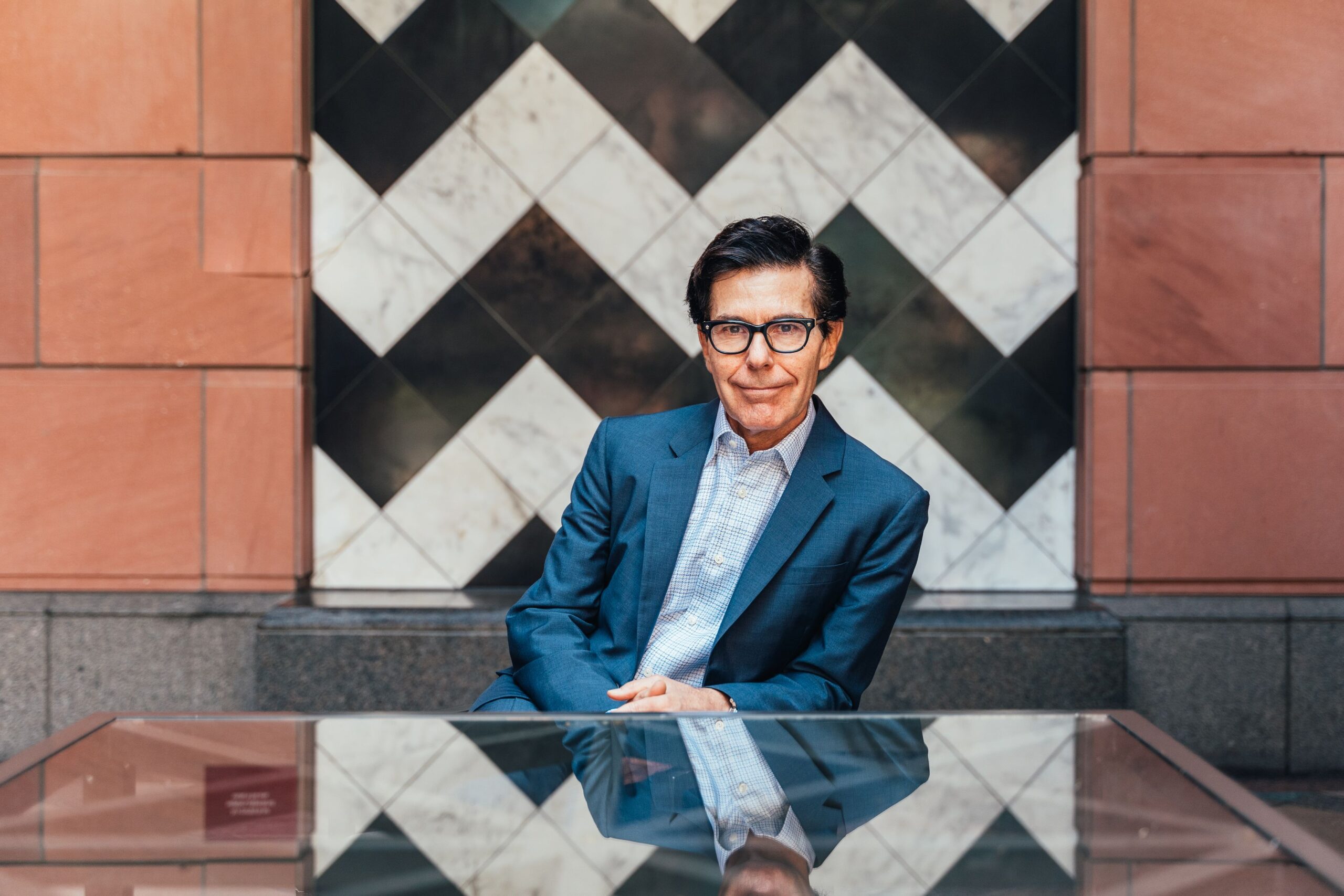 Slide 1
Top Beverly Hills Plastic Surgeon
Board certified Beverly Hills Plastic Surgeon
Slide 1
Natural Looking "not done" results
Board certified Beverly Hills Plastic Surgeon
Slide 1
Dedication to Patient Care
Board certified Beverly Hills Plastic Surgeon
BEVERLY HILLS BOARD CERTIFIED PLASTIC SURGEON
Robert Applebaum, M.D., a Beverly Hills Plastic Surgeon, has garnered a reputation for obtaining beautiful results for all of his patients who will only accept the highest quality of aesthetic results available.
Dr. Applebaum is an expert in the field of laser surgery for plastic surgery procedures and is recognized worldwide by physicians and a large international clientele for his top-tier cosmetic results for his face and body surgery
The natural results in these galleries display Dr. Applebaum's dedication to ensuring each patient obtains elegant results with attention to  extreme detail as a Plastic Surgeon.
Considering a Breast Reduction for a better quality of life?
Check out this patients testimonial 1 week following her procedure with Dr. Applebaum.
Call our office today to schedule your appointment and receive a complimentary consultation and one is Clinical sunscreen!
What Our Patients Are Saying
Dr. Applebaum's Philosophy
For Dr. Applebaum, the most important goal for any procedure is to provide his patients with the most natural results possible and to meet each patient's expectations. By combining the art and science of plastic surgery, Dr. Applebaum provides truly tailored, natural results for each of his patients. His extensive technical training and expertise in cutting-edge surgical techniques such as lasers further enhance his ability to achieve this delicate balance. The selection of a proper surgical candidate is of paramount importance to Dr. Applebaum to ensure that his patients have good outcomes and optimal benefit from their surgical procedure. The critical elements of his philosophy are his devotion to patient care and extreme attention to detail in his daily work as a plastic surgeon.
Dr. Applebaum is a staff member of Cedars Sinai Medical Center in Los Angeles in the division of Surgery. He is a member of many professional and medical organization, including:
Certified, The American Board Of Plastic Surgery Inc
Member, American Society of Plastic Surgeons (ASPS)
Member, American Society of Laser Medicine and Surgery (ASLMS)
Member, Los Angeles Society of Plastic Surgeons
Member, International Society of Plastic Surgeons