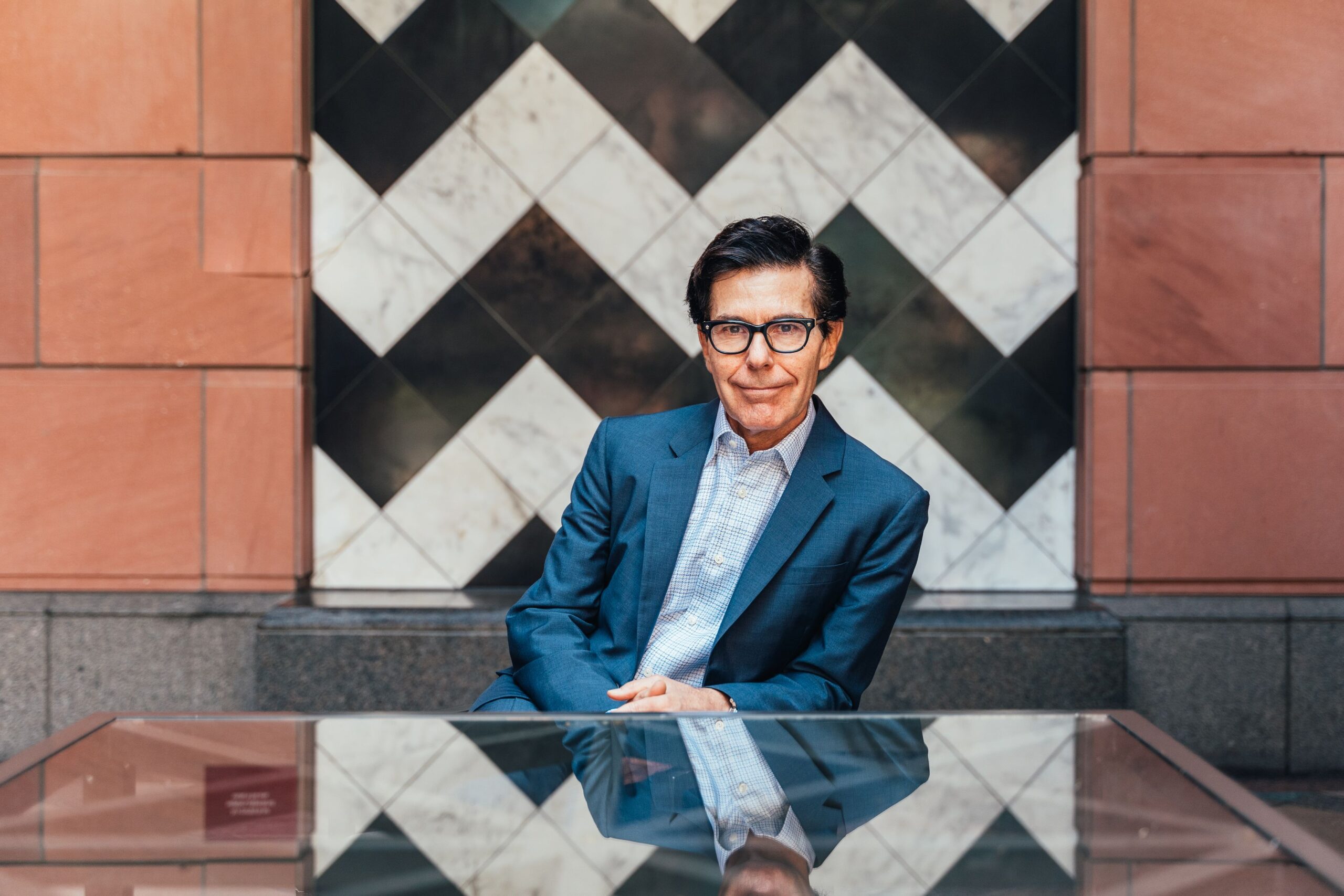 Slide 1
Top Beverly Hills Plastic Surgeon
Board certified Beverly Hills Plastic Surgeon
Slide 1
Natural Looking "not done" results
Board certified Beverly Hills Plastic Surgeon
Slide 1
Dedication to Patient Care
Board certified Beverly Hills Plastic Surgeon
Dr. Robert Applebaum is a world renowned and highly respected Plastic Surgeon who is Board Certified by the American Board of Plastic Surgery. In his nearly 30 years as a practicing physician, Dr. Applebaum has become known as an innovator in the field of laser technology techniques for plastic surgery procedures. He has published numerous articles and scientific papers about the use of laser technology and educates physicians worldwide on the applications of laser technology for plastic surgery. Dr. Applebaum primarily practices out of his private outpatient surgery center, Four Thirty Six Aesthetic Surgery Center, which is located in Beverly Hills.
Dr. Applebaum performs a wide array of plastic surgery procedures and specializes in aesthetic facial surgery and body contouring, including reconstructive and aesthetic breast surgery. Nominated in 2016 as one of the Best Breast Surgeons in America, Dr. Applebaum is known for his innovative approach to performing the French limited incision breast reduction for patients who fly in from all over the world for his natural results.
Dr. Applebaum recognizes the importance of creating the most beautiful, natural results with as few incisions and visible scars as possible. While incorporating non-surgical and minimally invasive new technology into his procedures whenever possible. Always on the cutting edge of the latest proven technology and innovation, Dr. Applebaum's surgical skills, artistic vision, and professional judgement are sought after by a large international clientele.
One thing that differentiates Dr. Applebaum from other physicians is the depth of his personal interaction with his patients. Dr. Applebaum believes that thorough personalized consultations are the best way to select proper surgical candidates and develop a strong doctor-patient relationship. Through this philosophy, Dr. Applebaum is able to better understand a patient's aesthetic goals and concerns and can carefully select the surgical procedures that will most benefit them and are the most likely to be successful.
Dr. Applebaum graduated from the University of the Health Sciences/The Chicago Medical School in 1985 before training at the prestigious surgical residency at USC/Los Angeles County Hospital. After five years of general surgical training, Dr. Applebaum completed his plastic surgical training at the University of California Irvine Medical Center and completed extensive study at the world-renowned Beckman Laser Institute. In 1992, after serving as Chief Surgical Resident at the University of California Irvine, Dr. Applebaum began his practice at Cedars Sinai Medical Center. In 1996, he moved his practice to its present location on Bedford Drive and built the Four Thirty Six Aesthetic Surgery Center to deliver the highest quality outpatient care. Dr. Applebaum is an active medical staff member and performs reconstructive surgery at Cedars Sinai Medical Center.
Dr. Applebaum is certified by the American Board of Plastic Surgery (ABPS) and is a member of the distinguished American Society of Plastic Surgeons, Los Angeles Plastic Surgery Society, Graduate Surgeons LAC/USC, American Society for Laser Surgery and Medicine and the Los Angeles County Medical Association. He has authored and co-authored numerous scientific publications in the fields of plastic and general surgery and has often been featured as an expert in the media.
In addition to his practice of plastic surgery, Dr. Applebaum has incorporated alternative and complementary medicine systems as they apply to healing and improving patient care and recovery. He has developed proprietary products for recovery after facial and laser surgery that incorporate herbal and homeopathic components to aid in the recovery process. Dr. Applebaum has created Rx Ceuticals, a revolutionary line of anti-aging makeup with benefits for all skin types.
Aesthetic and Reconstructive Services
Aesthetic procedures of the face, brow, eyes and neck.
Aesthetic laser skin resurfacing of the face.
Minimally invasive skin tightening of the face, neck and body using radiofrequency technology. RFAL and Morpheus 8 (FaceTite and BodyTite)
Aesthetic surgery of the breast including breast reduction, breast lifting, breast enhancement and reconstruction.
Aesthetic body contouring including liposuction and body lifting and skin tightening.
Aesthetic surgery of the ears.
Aesthetic injectables including fillers, Botox for facial rejuvenation.
Consultative services for reconstructive and aesthetic problems and injuries.
Certified by the American Board of Plastic Surgery 1994
Education
University of California at Riverside, Bachelor of Science Biochemistry ,Riverside California, 1981 
University of the Health Sciences/The Chicago Medical School, Doctor of Medicine, MD, North Chicago Illinois, 1985
Surgical Internship
General Surgery Internship, Los Angeles County University of Southern California Medical Center, Los Angeles, California, 1985-1986
Surgical Residencies
General Surgery Residency, Los Angeles County University of Southern California Medical Center, Los Angeles, California, 1986 – 1990
Plastic Surgery Residency, University of California Irvine Medical Center, Orange, California 1990 – 1992
Chief Resident, Plastic Surgery of California Irvine Medical Center, Orange, California 1992
Medical Qualifications
Diplomate, National Board of Medical Examiners, 1985
Physician's and Surgeon's Certificate, Board of Medical Quality Assurance, State of California, 1984
Basic life Support Training, American Heart Association
Professional Affiliations
Dr. Applebaum is a staff member of Cedars Sinai Medical Center in Los Angeles in the division of Surgery. He is a member of many professional and medical organization, including:
American Society of Plastic Surgeons (ASPS)
American Society of Laser Medicine and Surgery (ASLMS)
Los Angeles Society of Plastic Surgeons
International Society of Plastic Surgeons
Graduate Surgeons of LA County USC